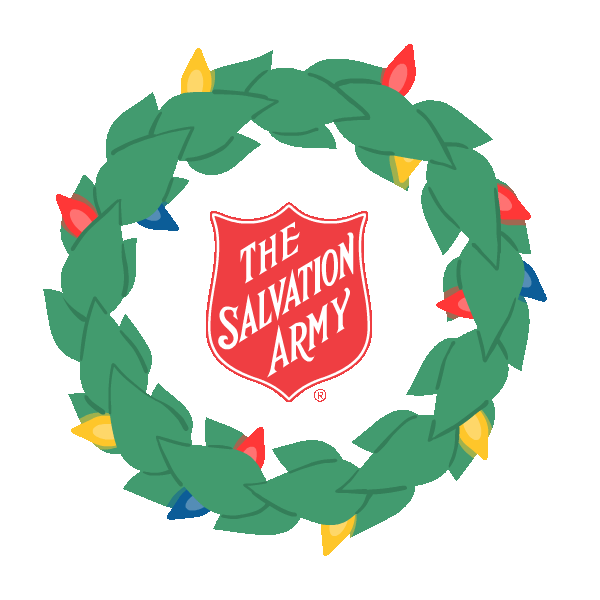 2019 Adopt-A-Family
Sponsor Sign-Ups
 
You can bring happiness and joy to families in need on the Monterey Peninsula by Adopting a Family for the holiday season. Your contribution will ensure that a child will receive a toy and warm clothing for Christmas. Your contribution will also ensure that a family will have a warm meal during the holidays.
100% of your contributions go directly to the families.
.......................................................
How does it work?
When you decide to Adopt-a-Family for the Holidays, your business, agency, group, or family will be matched with a low-income family from the Monterey Peninsula. This program identifies the community's neediest families among those applying for Christmas assistance through The Salvation Army Monterey Peninsula Corps. This "People Helping People" program provides a personal and meaningful experience to both those who give and those who receive while respecting the privacy of both parties. As a sponsor, once you are matched with a family you will receive information regarding each child's interests and clothing size and the special needs of the family.
Toys and Gifts
We request that only new toys and gifts be included. We also ask that a minimum of two (2) new toys be provided for each child. A gift of new clothing is another very common need among families. Including a gift certificate for clothing ensures finding a proper fit for growing children.
All toys and gifts should be labeled with the family number that is provided. We request that all gifts and toys be unwrapped. You may include gift-wrapping materials. This will allow the head of the family the privilege of wrapping the gifts.
Holiday Meals & Household Items
Each sponsor may also contribute to the family's holiday meal. An excellent contribution is a grocery gift certificate. Gift certificates allow a family to purchase foods specific to their culture and dietary needs. To guide you in planning for various family sizes, we suggest beginning with one week's groceries for a family of four –$75.00.
Candy and nuts might be added to the food box as a special touch for the Holiday season. Additional household items such as bathroom tissue, facial tissue, and paper towels are very practical items to include as well. Detergents and toiletries such as soap, shampoo, toothpaste, and toothbrushes are also welcomed. Disposable diapers are great for infants.

final day to drop off is
December 9th, 2019.
• For more questions, please contact Yesenia Lopez-Rubio at (831) 899-1071 •